Plants are the basis of human life because
they are the connection between the sun and the earth
OUR TECHNOLOGY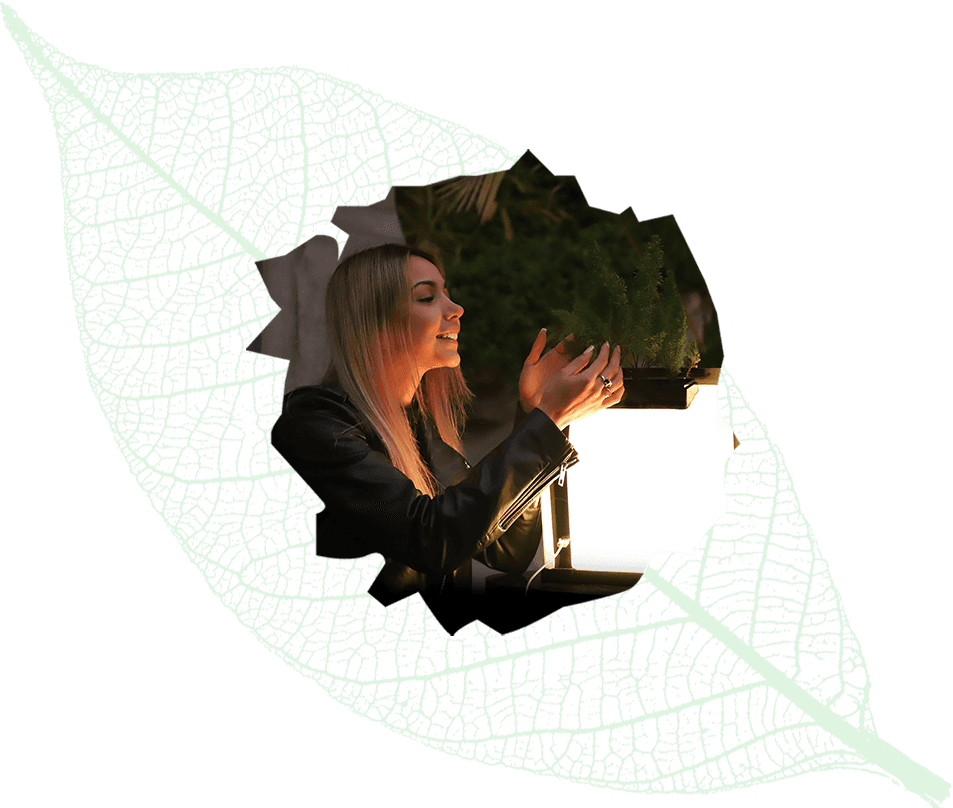 Alinti Coin is a REFI project whose main objective is to accelerate the new era of biological energy.




ALIT is a Green Token that is based on our own nanotechnology (Alinti) and the blockchain, which means that it is secure, transparent and decentralized.




Investing in Alinti Coin is not only profitable and sustainable, but it is also a way to contribute to the fight against climate change and accelerate the transition towards a more sustainable and cleaner future.